"Before I introduce myself to you, I would like to introduce you to Grand Master Choa Kok Sui."
Modern Pranic Healing and Arhatic Yoga are attributed to Grand Master Choa Kok Sui, founder of an energetic healing system that efficiently and effectively uses prana or ki; life energy that keeps the body alive.
Grand Master Choa graduated as a chemical engineer. In addition to a thriving career as a successful businessman, he spent more than 30 years studying and researching esoteric science. By deepening, studying and organizing a variety of techniques, he eventually developed the concepts, principles, techniques and practical application of Pranic Healing as they are known worldwide today.
More information about GMCKS can be found on the official global Pranic Healing website of the Institute for Inner Studies to which Pranic Vivek is affiliated.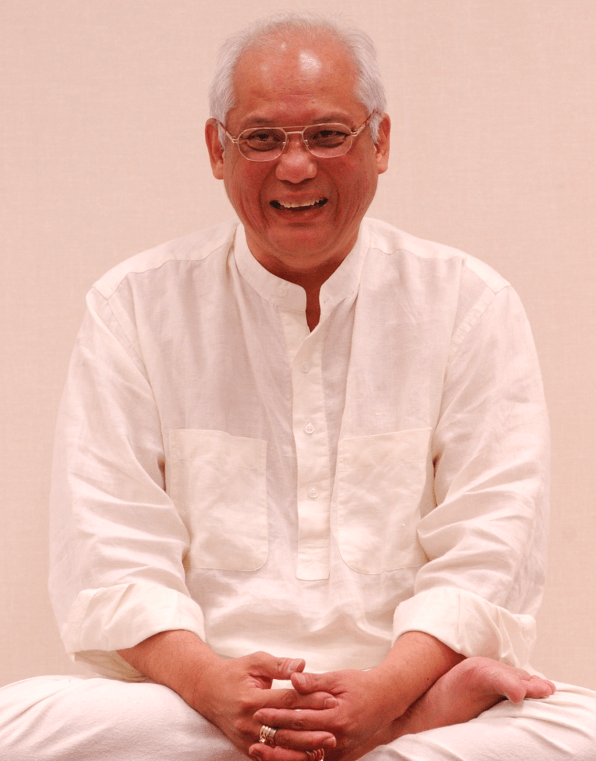 Vivek was born in India and moved to the Netherlands as a child. Starting with a background in IT, Vivek worked for IBM and KPN (Planet Internet) in the Netherlands, among others. During this time, Vivek expanded his technical knowledge with management experience and training and started his own ventures. Before learning Pranic Healing, Vivek studied and taught other forms of energy work to explore the principles and concepts behind life energy. It was a spiritual journey he traveled with his colleague and good friend Keshen. In Pranic Healing they found answers to questions they had been asking themselves for many years. Master Choa's teachings and blessings became a foundation in all facets of Vivek's life, spiritually, mentally, emotionally and in manifesting his dreams.
In April 2006, Vivek and Keshen were appointed head teachers of the Netherlands and Belgium by GMCKS. Since then, they have been actively training teachers in Pranic Healing. Meanwhile, a number of teachers have already been trained and the number is growing steadily.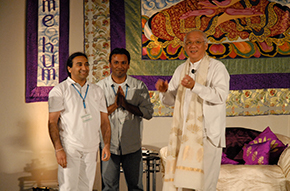 "I first met GMCKS in 2002 at the World Pranic Healing convention in Bali, Indonesia. This was an insanely beautiful experience. During this year I began teaching Pranic Healing in the Netherlands. It is my goal to contribute to the mission of Pranic Healing and Arhatic Yoga namely: To alleviate suffering and elevate conciousness of humanity.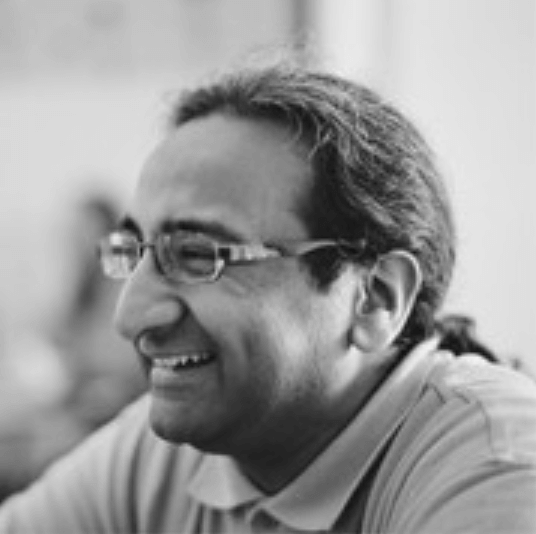 I do this mainly by training new teachers and professional healers in the Netherlands, Belgium and the Caribbean. I am also invited to teach in other countries and I am happy to be of service in any way possible. Pranic Healing Arhatic Yoga constantly help me grow, they have made me a better person. It gives me great pleasure to help others discover what the wonderful lessons have to offer. I recommend that everyone contact their local Pranic Healing organization for an introduction."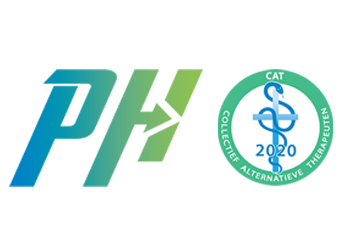 Pranic Vivek
Cornelis Krusemanstraat 5HS
1075 NB Amsterdam
[email protected] (best way)
Phone: 020 – 7173288
Chamber of Commerce: 53876563