Pranic Healing in organizations
Traditionally, Pranic Healing is used for individual issues. However, Pranic Healing can also be applied to organizations. After all, an organization is nothing but a group of people, that is, a collection of energy bodies.
Especially in organizations that have been around for a long time, it can happen that the energetic balance has lost a bit of its balance. People have lost sight of the organization's mission and vision and no longer know exactly why they do what they do. Within the organization, it is no longer about serving the purpose, but only about making profit. Often people become demotivated as a result, or bullying behavior develops in the workplace.
Even in small organizations, start-ups, in dynamic markets, one can lose sight of the original goal. There is so much going on sometimes. This causes organizational unrest and burnout. Even recent graduates, in the prime of their lives, are affected. Meanwhile, a large group of potential employees stands idly by from the sidelines.
Organizations energetically balanced
Pranic Healing can then help restore balance by looking at the energy, culture and values people hold within the organization. At the team level, pranic healing provides an entry point and tools for coaching.
Because Pranic Healing incorporates the energetic perspective into interventions within the organization, (change) trajectories, change processes become shorter and changes stick better. As a result, Pranic Healing ensures lasting results. Whereas common consultancy processes often produce superficial changes, but leave the underlying energetic flow untouched, Pranic Healing actually incorporates it integrally into its approach. Pranic Healing addresses problems from the roots.
Pranic Healing leads to results
Pranic Vivek has helped organizations achieve a wide selection of goals. Pranic Healing helps in mergers to merge the two "blood groups" into a cohesive team, triggers culture changes and can help achieve significant productivity increases. Pranic Healing can also help with reorganizations. By framing change properly and humanely, Pranic Healing ensures that the human factor in organizations is not lost sight of.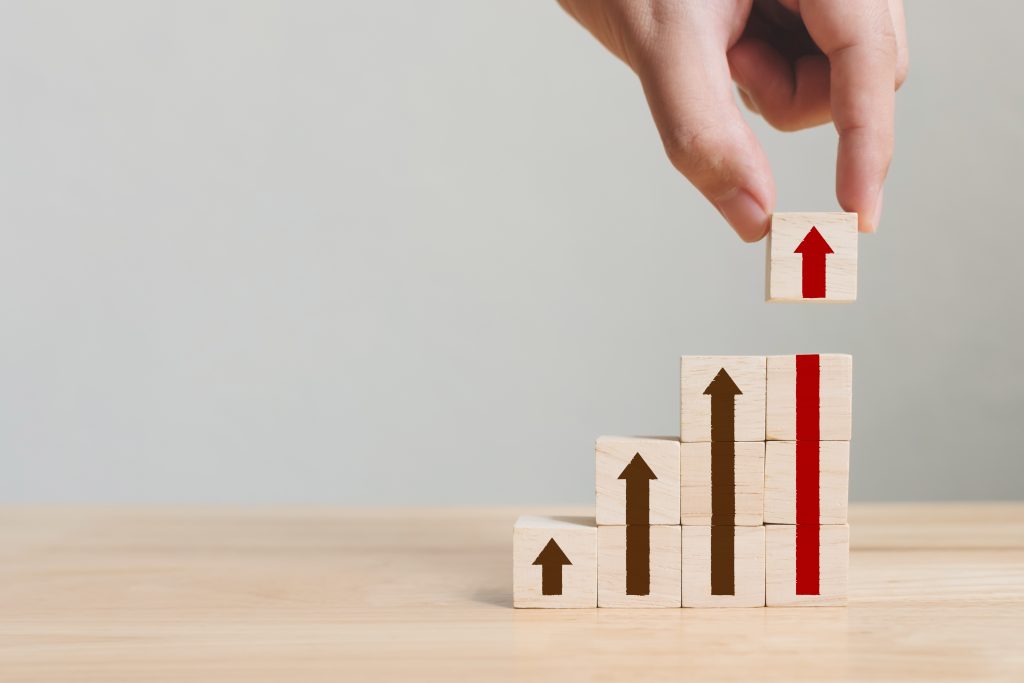 Pranic Healing is surprising, grounded and matter-of-fact
Although terms like prana, chackras and aura sound a bit floaty to many people, the approach to Pranic Healing in organizations is extremely practical and businesslike. A pranic healing journey within an organization begins with an assessment, aimed at creating insight and gathering information. Participants receive an individual report detailing their qualities, challenges and energetic imbalance. Experience shows that even skeptical participants recognize themselves in the report, which greatly increases the motivation to participate in the healing process.
Pranic healing from high to low
Pranic healing is all about energy. This means that energetic problems are addressed where they occur. Sometimes this is on the shop floor, sometimes in the management team. And sometimes at the top. In most cases, it appears to be a combination of these levels in an organization.
The solution of Pranic Healing in organizations is always customized, where individual sessions and group sessions go hand in hand.
Pranic Healing can also be used as a coach for organizational leaders. In that case, Pranic Vivek works as a "trusted advisor" with whom the top of the organization can spar on any issues facing the organization.
The first step to a Pranic Healing for your organization
Are you interested in a Pranic Healing for your team or organization? Then contact us to make an appointment for a no-obligation intake interview.
During the intake interview, the request for help is first clearly formulated, after which the first diagnosis can be made. Based on this, we suggest one or more follow-up steps.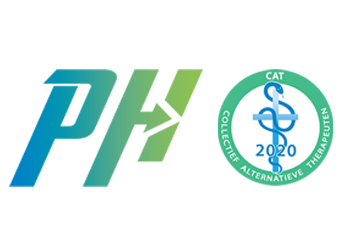 Pranic Vivek
Cornelis Krusemanstraat 5HS
1075 NB Amsterdam
[email protected] (best way)
Phone: 020 – 7173288
Chamber of Commerce: 53876563